Why Work With Us?
Here's what our satisfied customers are saying about us: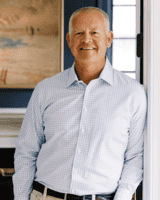 I have known Shaun Tull for a while now, as it took me a few years to make a final decision on a house. He was never pushy and never rushed me and always gave me very good counsel on houses. I always felt he was in my corner and never just trying to make a sale. Everyone at Lingo/Tull was helpful, knowledgeable and responsive. If I were to buy again or sell at the beach, I would use no one else. Shaun and his team are the best.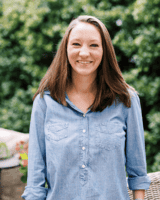 Marissa Murr was a pleasure to work with as we searched for our new home in the DE. She is very professional and knowledgable regarding available homes in the area and went above and beyond by thinking out of the box for our specific needs. I highly recommend Marissa as a top notch realtor.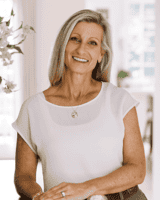 Amanda was very knowledgeable and professional. We weren't planning to even look at the house we bought. After spending time with us, she realized it was the perfect house for us and encouraged us to see it. We loved it! She was a great advocate for us throughout the process and everything went very smoothly. We highly recommend her!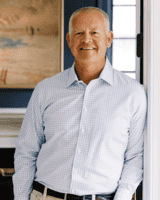 Shaun did a great job negotiating the inspection findings and was super responsive during the entire process. We recommend Shaun and would gladly use him again!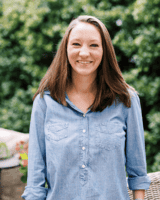 Marissa was responsive, professional and pleasant to work with. She has a great knowledge of the local market. Our home buying experience went along smoothly. We highly recommend Marissa Murr!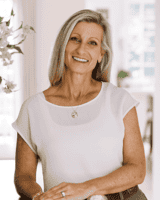 Amanda is a true professional. I gave her a list of must haves, nices, and no ways, and she found me multiple excellent options. Once I found a place, whenever I had questions about various steps in the porcess she responded within minutes to hours. She also kept me on task with timelines making sure I knew what was needed when, and when to expect information from the seller. I highly recommend Amanda and will use her again if I decide to buy or sell in her area.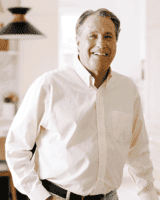 Bryce sold me my first house in Rehoboth (Indian Beach) almost 25 years ago. Last year Bryce and Shaun sold me a property in Henlopen Acres. It was a complicated transaction with the desired results being achieved in record time. The same professional approach that prevailed in the 80's is very much alive today. Actually, it's better because Bryce now has this wonderful and talented support from Shaun. They are the best one-two punch I've witnessed in all of my years of buying and selling residential real estate.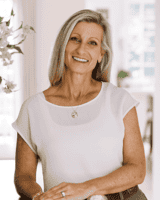 Amanda is incredibly knowledgeable and patient - we never felt pushed or rushed, and she helped us evolve in our thinking so that we ended up with the house in a location that we hadn't even considered but that is perfect for us.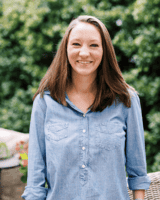 Marissa is a rock star! She listens to everything you have to say, gives her opinion when you ask but holds back to let you make your own decision. She was patient with us, gave us plenty of time in each home we visited and never tried to steer us toward more expensive homes. She helped us find our perfect home, navigate the negotiation process with zero stress, and suggested a great lender that made everything super smooth. I cannot recommend a better realtor for anyone looking to buy their next dream home! Thanks Marissa Murr!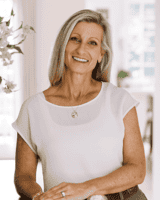 Amanda was a consummate professional. She was extremely knowledgeable about the process of buying and selling a home. She also navigated us through some challenges in negotiating with the seller of the home we now own. I would highly recommend her to my family and friends. Buying and selling a home is a very stressful experience, but Amanda made it so much easier for us. Thanks Amanda!